Always remember: A cheap hotel room won't kill you.
But a cheap unmaintained motorbike might!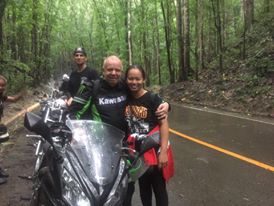 Island Rentals is run by Nalyn & Per – a happily married Filippino/Danish Couple. We are both dedicated bikers and love the freedom on two wheels. That´s why we started Island Rentals – to share the great experience of touring Bohol with no ties to tourist vans, tricycles and taxis.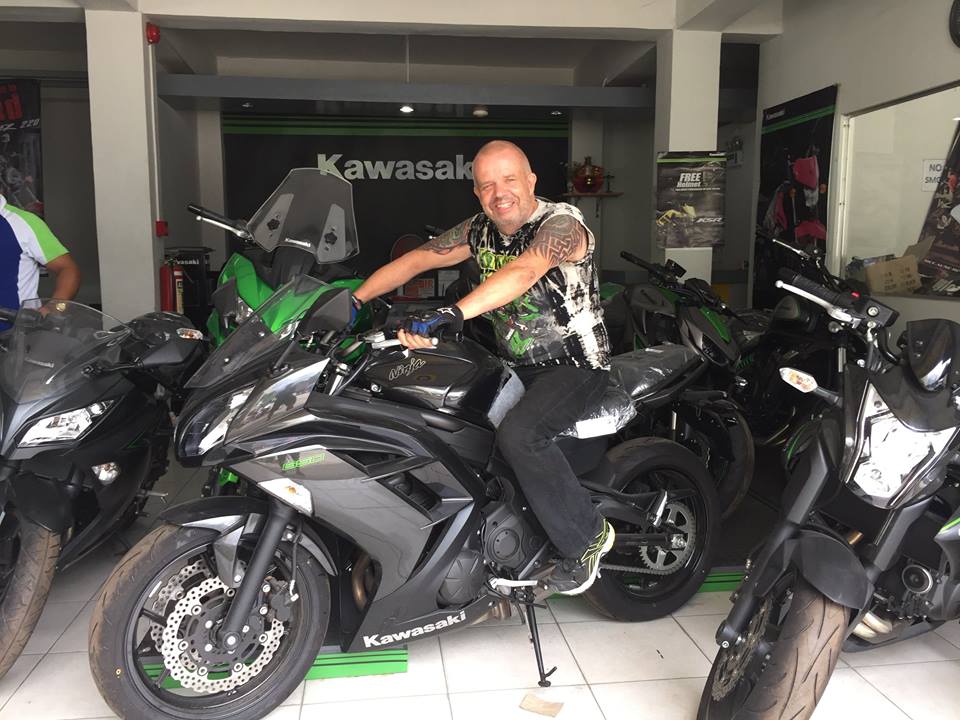 Touring/Cruising Yamaha, Honda and Kawasaki road motorbikes and scooters for rent in Bohol – Cebu Island – Dumaguete.
Island Motorcycle Rentals caters to visitors from Philippines as well as all over the world.
Are you looking for premium maintained motorcycles for rent? In perfect condition? Well – contact Island Motorcycle Rentals. We have what you are hunting for.
Our reputation for top quality service and a knowledgeable, courteous staff is widespread known.
We are incarnated bikers ourselves and know the importance of reliability. You wont have any problems with a motorcycle from Island Motorcycle Rentals.
We are proud that customers come back to us time and again for their Motorcycle Rental needs. Our expert staff have years of experience in all aspects of the great tour spots here in the Visayas.